We Want To Hear From You!
For general questions, please submit the form below.
For Managment or Booking information, please refer to the appropriate contact on the right.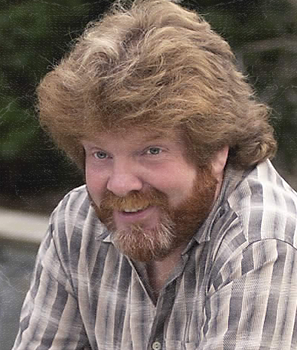 For general information, media inquiries and interview requests:
TKO Artist Management
TK Kimbrell
www.tkoartistmanagement.com
---
For theater bookings, private shows and Parrothead gathering bookings:
United Talent Agency
Booking Agent: Curt Motley
[email protected]
THIS EMAIL FOR BOOKING INFO ONLY
(any and all other emails will be deleted)
615-564-2580
615-564-2585 (fax)
---
Feel free to email questions to Mac at [email protected]
and they'll be considered for the Questions & Answers page in the fan section.